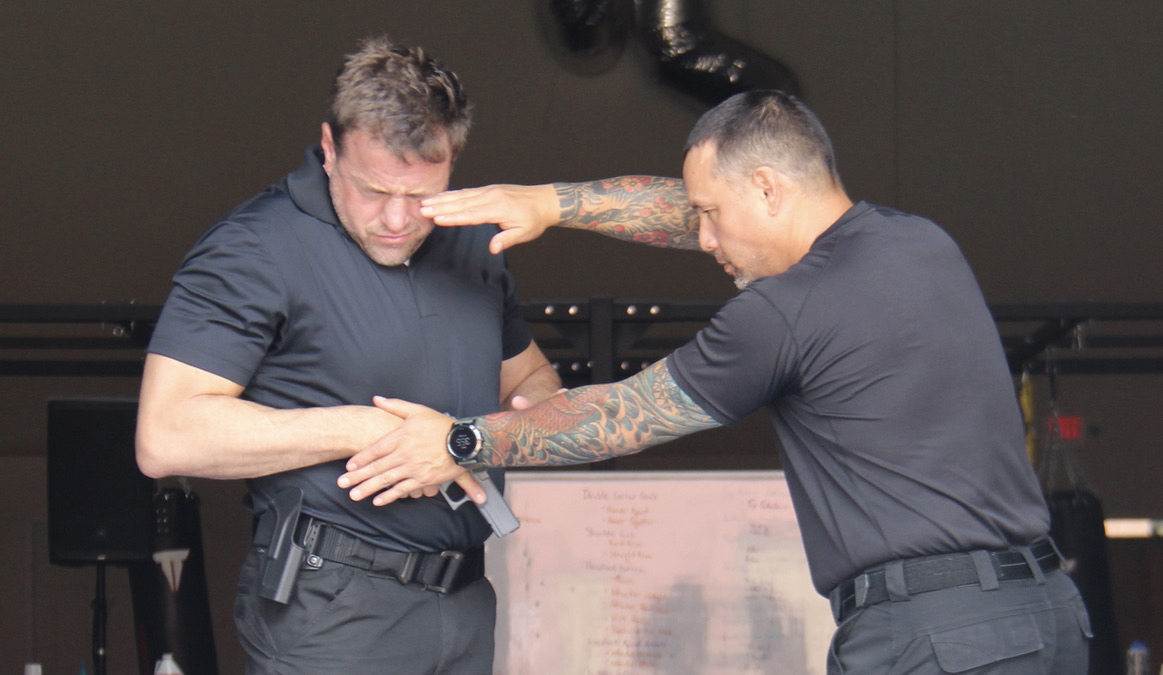 bridging the gap between martial arts and self-protection.
C-Tac® System is a comprehensive self-defense and self-protection program that goes beyond traditional martial arts. The system emphasizes situational awareness, legal compliance, pre-fight social exchange, reasonable force continuum, integration of firearms with empty hand techniques, practical grappling for real-world scenarios, and defensive tactics in and around vehicles. With C-Tac®, you'll have the advantage of a distinctive system that combines self-defense, tactical awareness, and life-saving techniques, making it a game-changer in personal protection.
ASSOCIATION MEMBERSHIP INCLUDES TRAINING CAMPS
Throughout the year, we host various training camps and conferences. Once you've become a member, these events come at no additional cost to you. ONLINE VIDEO ARCHIVE
Members receive exclusive access to an extensive video archive containing the complete system curriculum, along with past camps, conferences, seminars, private lessons, and a diverse range of informative resources. CURRICULUM MANUALS
C-Tac® offers comprehensive instructor manuals and student guides to support the effective implementation of your program. MARKETING
Members can utilize fundamental marketing materials to promote themselves as affiliates of C-Tac®, enhancing their visibility and reach. MENTOR PROGRAM
C-Tac® offers a mentorship program for team members. Upon joining, if you require support with business development or any aspect of your academy's growth, we provide dedicated assistance.

NETWORKING
Upon becoming a team member, you'll gain entry to our network of seasoned Professional Martial Artists and accomplished businessmen. Collaboratively, we function as a team to foster the advancement and progress of all individuals involved.

C-Tac® PARTNERS
The Tactical Training Partners Program grants affiliates access to leading training instructors and facilities across the US. These exclusive opportunities ensure advanced training opportunities
C-Tac® stands as a dedicated self-defense system solely focused on practical protection. It doesn't involve competitions or demonstrations but prepares us for real-life self-defense situations. Our training in C-Tac® revolves around equipping us to prevent and survive worst-case scenarios. Whether it's avoiding life-threatening situations or dealing with them when avoidance isn't an option, our training covers it all. We are trained rigorously to handle intense stress and effectively utilize de-escalation methods, striking techniques, and improvised tools. The emphasis is not on elaborate routines but on acquiring skills that can safeguard our lives and those of our loved ones.
Are You Looking For Self-Defense That:
Teaches Situational Awareness
Functions Within The Legal System
Deals With The Pre-Fight Social Exchange
Follows A Reasonable Force Continuum
Integrates The Firearm With Empty Hand
Teaches More Practical Grappling For The Street
That Protects Your Family And Not Just You
Teaches Tactics In And Around A Vehicle

Schedule A Call To Answer Your Questions
ONE
Submit Your Instructor Application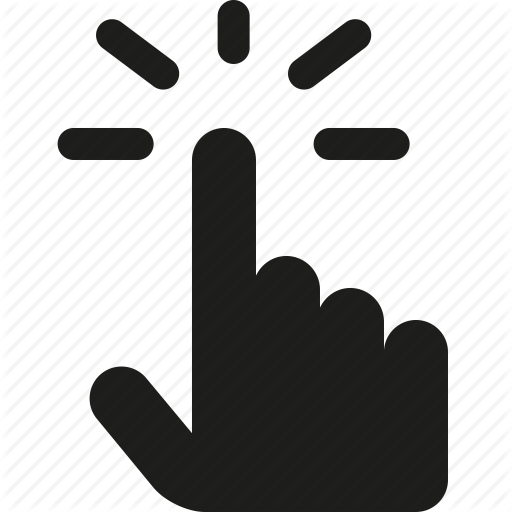 ---
TWO
Schedule A Call To See If The Program Is A Fit

---
THREE
Join The Team And Start Training
---

The C-Tac Tactical Training Partners
The tactical training partners program gives you the affiliate access to some of the industry's top training instructors and facilities throughout the United States. Throughout the year, we will pick events that we will attend with our training partners. These events will be open to anyone in the association and allow all attendees to train at an advanced level with these premier training facilities. For an affiliate introduction, please contact the C-Tac staff.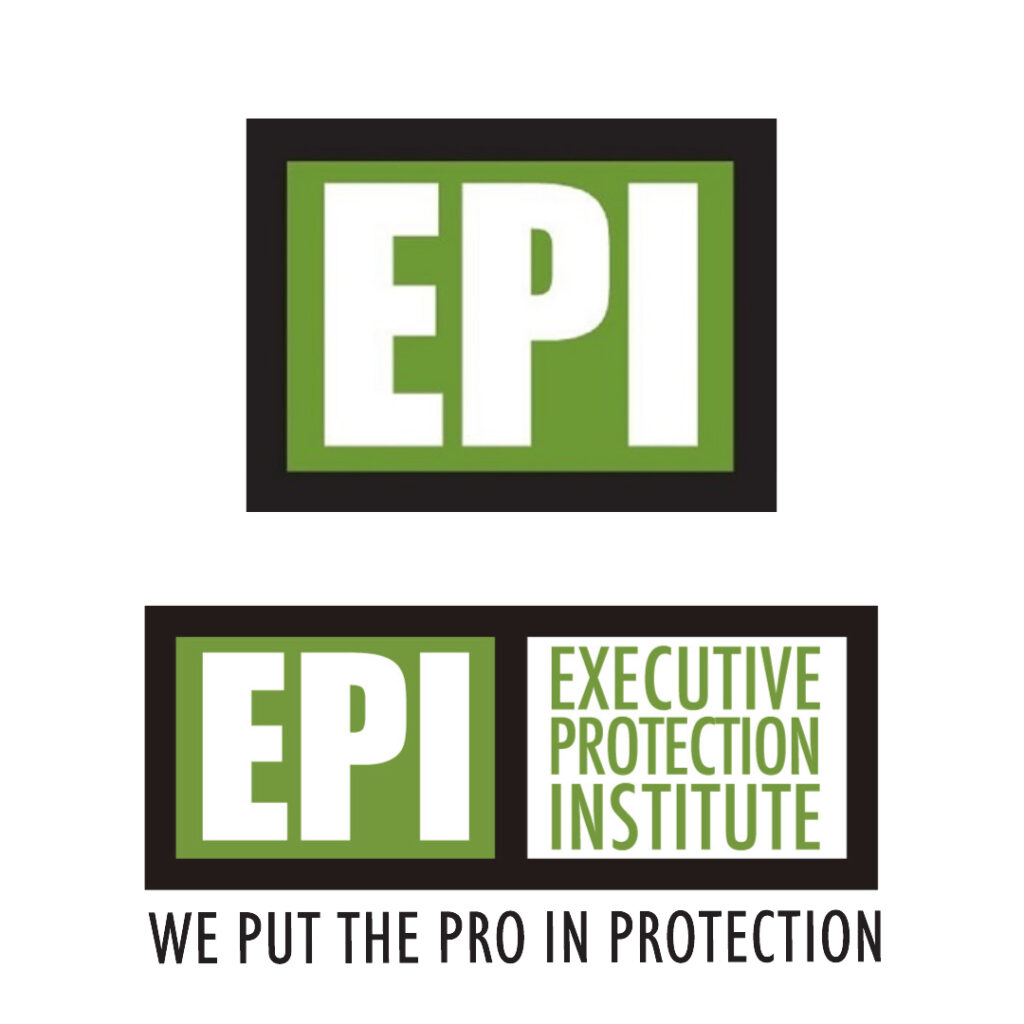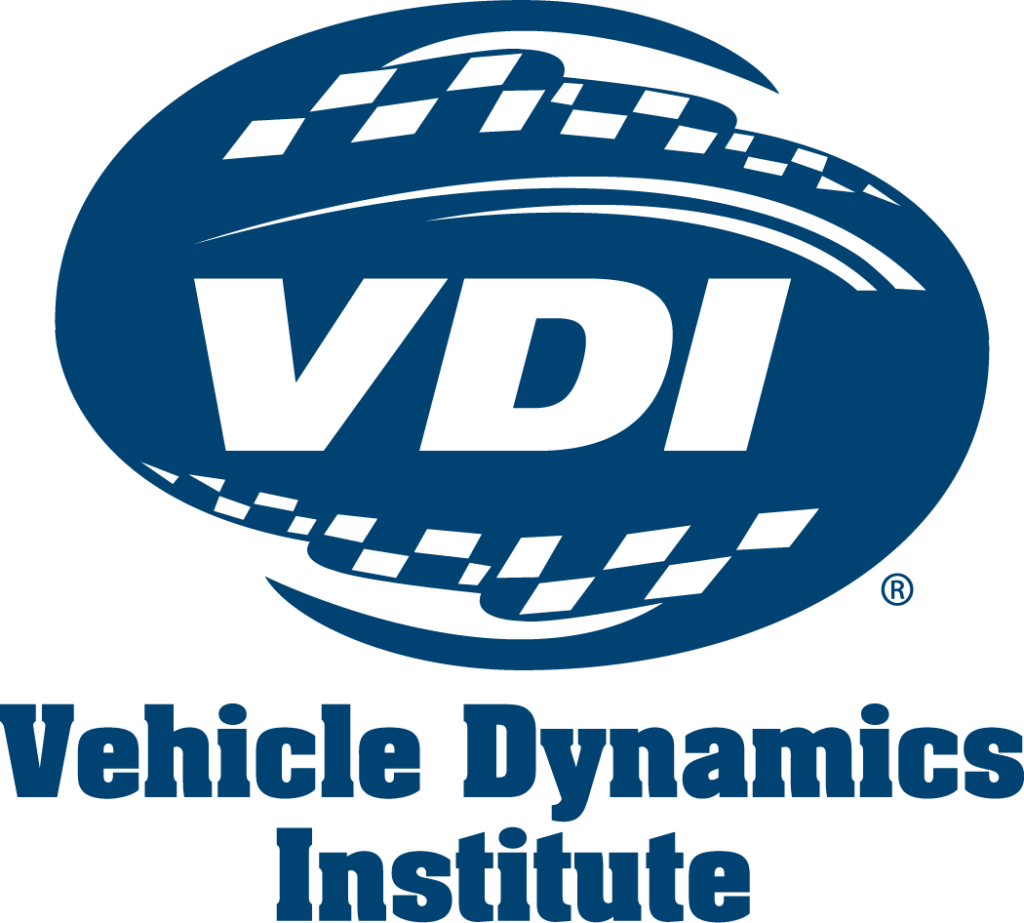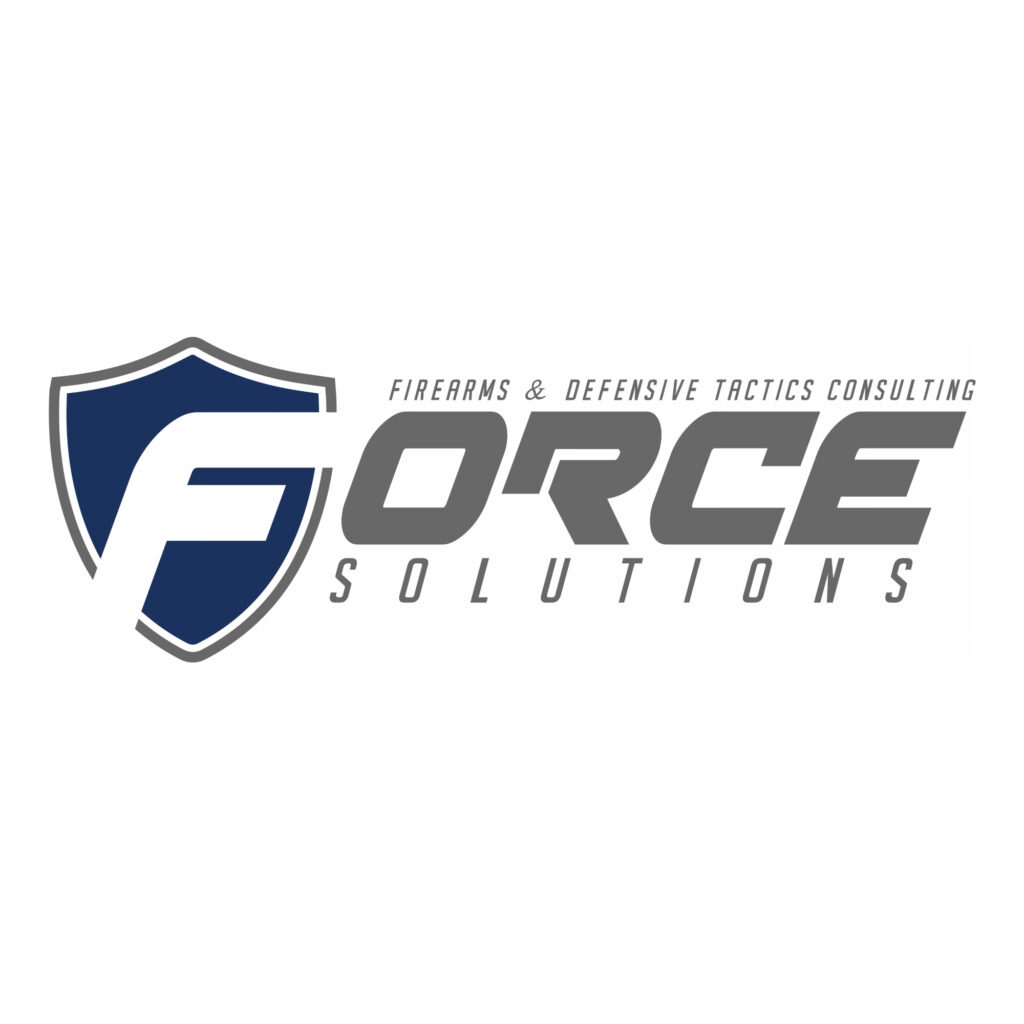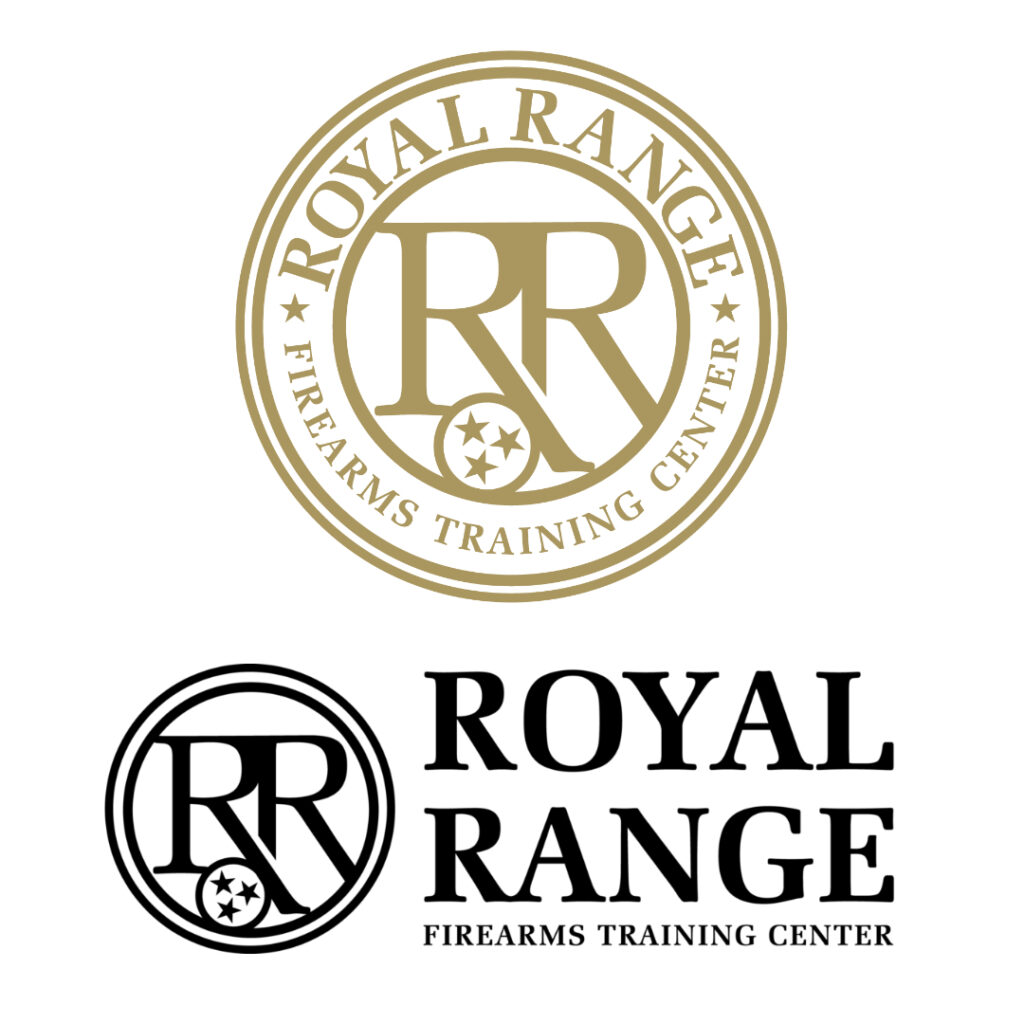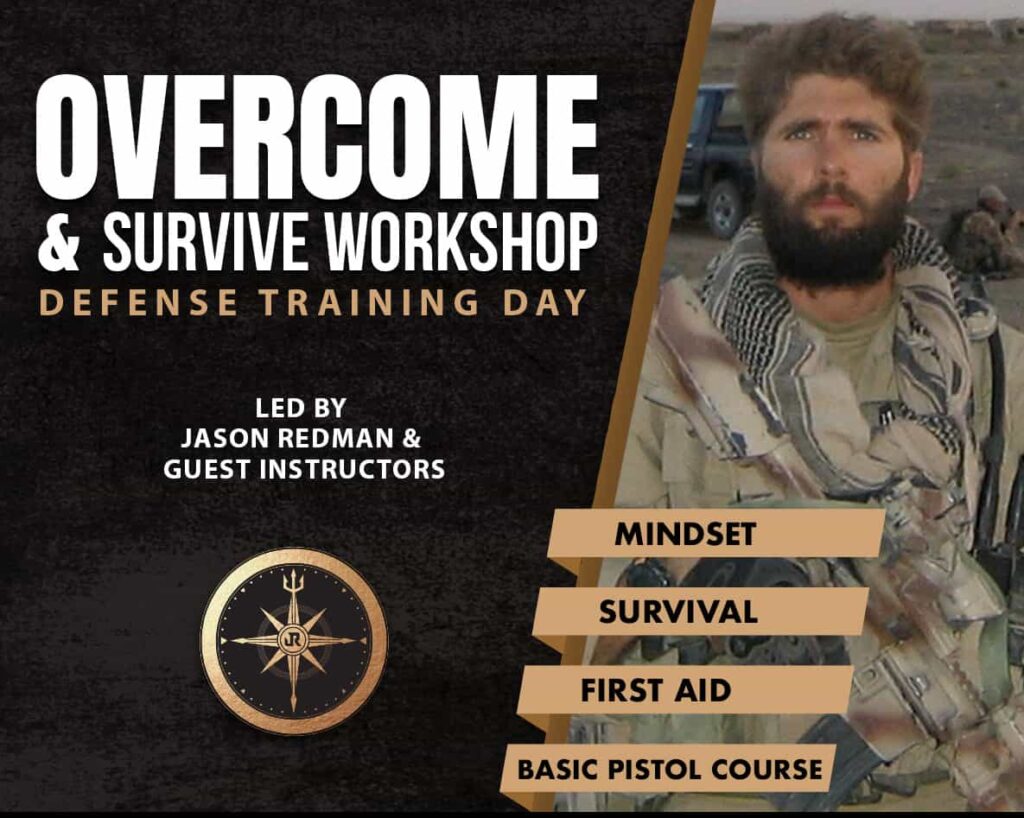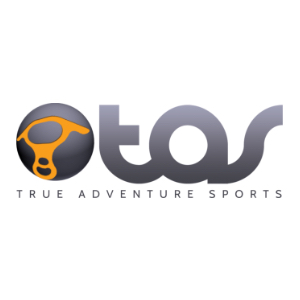 Joining The Team Is Easy!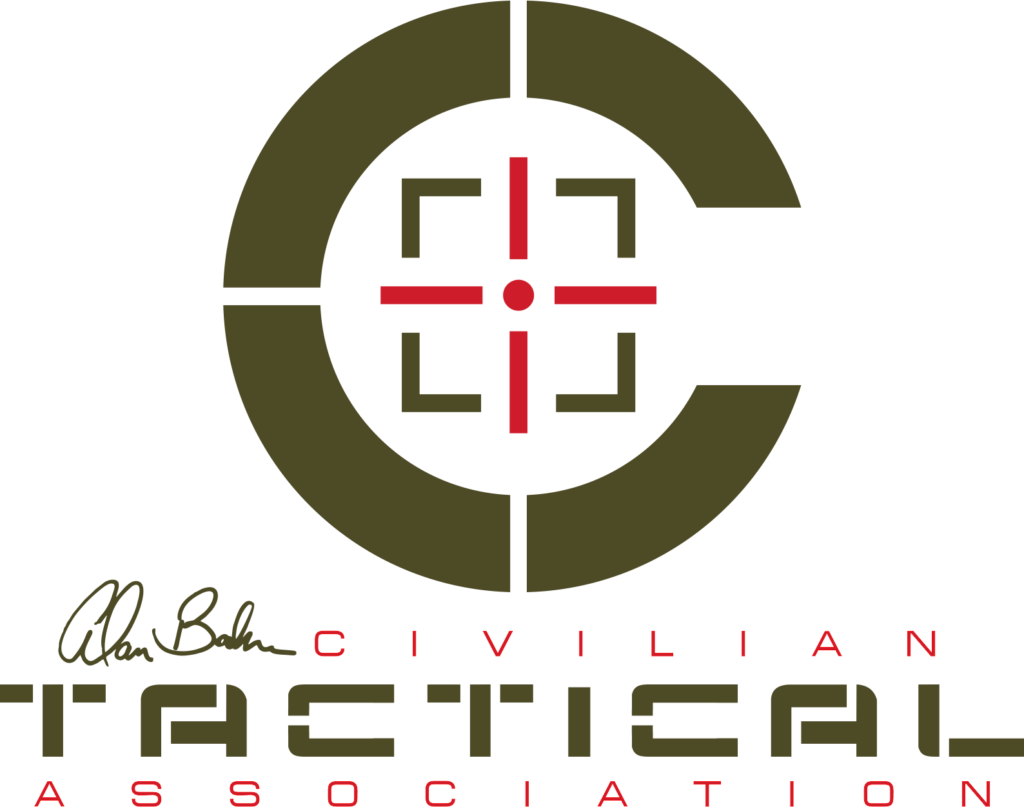 C-Tac® is designed to answer questions typical Martial Arts systems do not address. In today's society, you must consider how your actions will be perceived visually and socially. Visually because everywhere you go in today's society, there is a recording device capturing everything you do. Socially because society's perception of what you are doing can have a tremendous effect on the legalities of your actions.
Broaden your academies curriculum & deliver additional, comprehensive training options
Students can feel more confident in their ability to survive a violent encounter.
Students become more resilient and harder targets to would-be threats.
Students will improve their mental toughness, willpower, & grit.


At C-Tac, we recognized a crucial gap in the industry—a lack of comprehensive self-protection training offered by the average martial arts academies. In response, Coach Alan Baker designed the groundbreaking C-Tac® Curriculum, revolutionizing how we approach personal safety. Unlike typical self-defense programs, C-Tac goes beyond mere physical techniques and delves into studying the predatorial profile and mindset. We believe in equipping our students with the ability to think like a potential threat, enabling them to stay one step ahead in dangerous situations.
In the realm of self-protection, knowledge of pre-violence indicators is paramount. Our students learn to recognize these cues and employ effective strategies to de-escalate, disengage, or engage with a potential threat on the street. We emphasize the importance of utilizing verbal communication and non-threatening posturing before resorting to physical contact.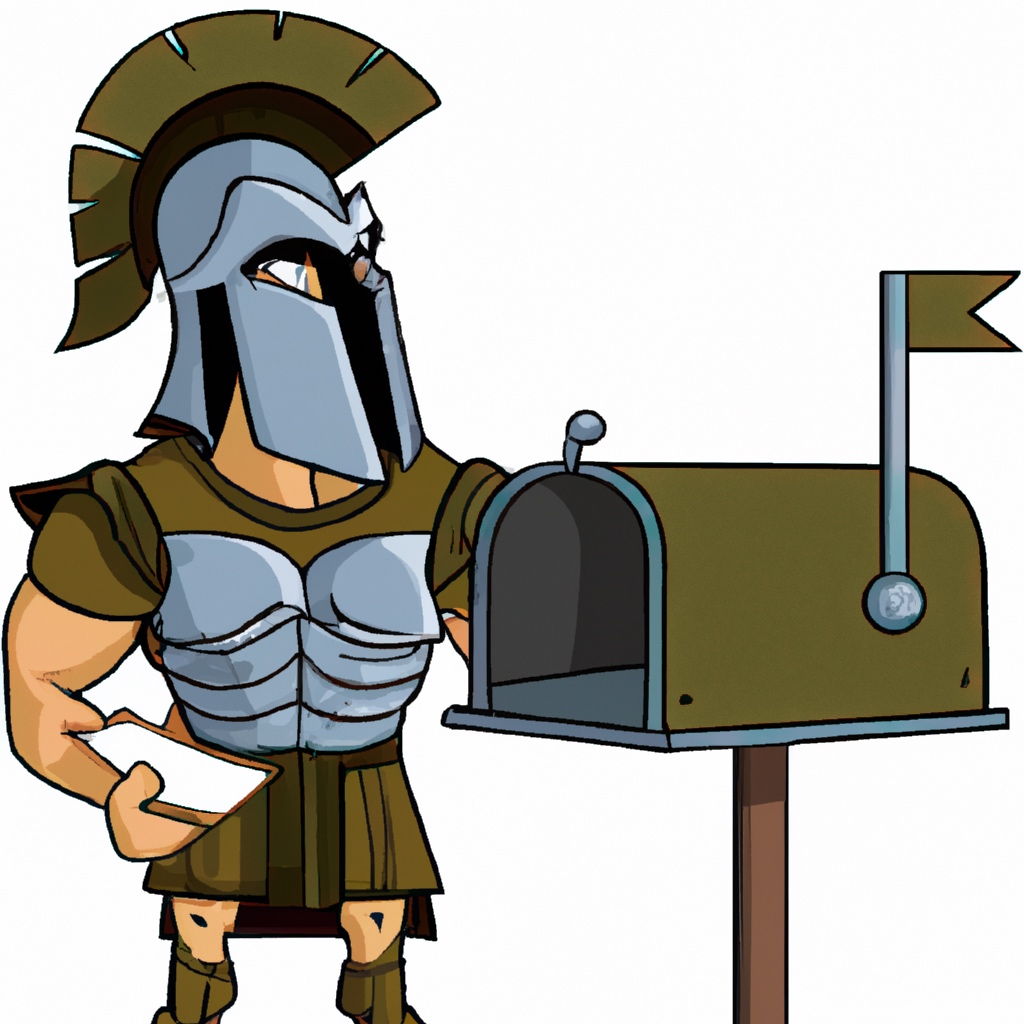 Online Instructor University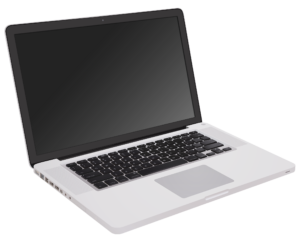 The C-Tac Online Instructor University, is your ultimate resource for all things related to our comprehensive self-defense programs. Gain access to a wealth of valuable materials, including reference videos, instructor manuals, student reference cards, and exclusive footage of Coach Alan teaching various phases of the C-Tac curriculum. Explore the rich content featuring Coach Alan's training with top protection schools and renowned firearm instructors. Additionally, dive into the collection of instructor camps, public seminars, workshops, and camps held across the United States, all captured in high-quality recordings. Join the C-Tac Online Instructor University today and elevate your expertise in self-defense.
Instructor Manuals
Organized Curriculums
Student Curriculum Cards
Marketing Materials
Instructor Camp Footage
C-Tac Seminars
Training Drills
---
Level up your self-defense skills with the C-Tac Online Instructor University. Access exclusive training videos, manuals, and recordings of live seminars to enhance your expertise. Join the C-Tac community, Click the button below:


What People Are Saying About C-Tac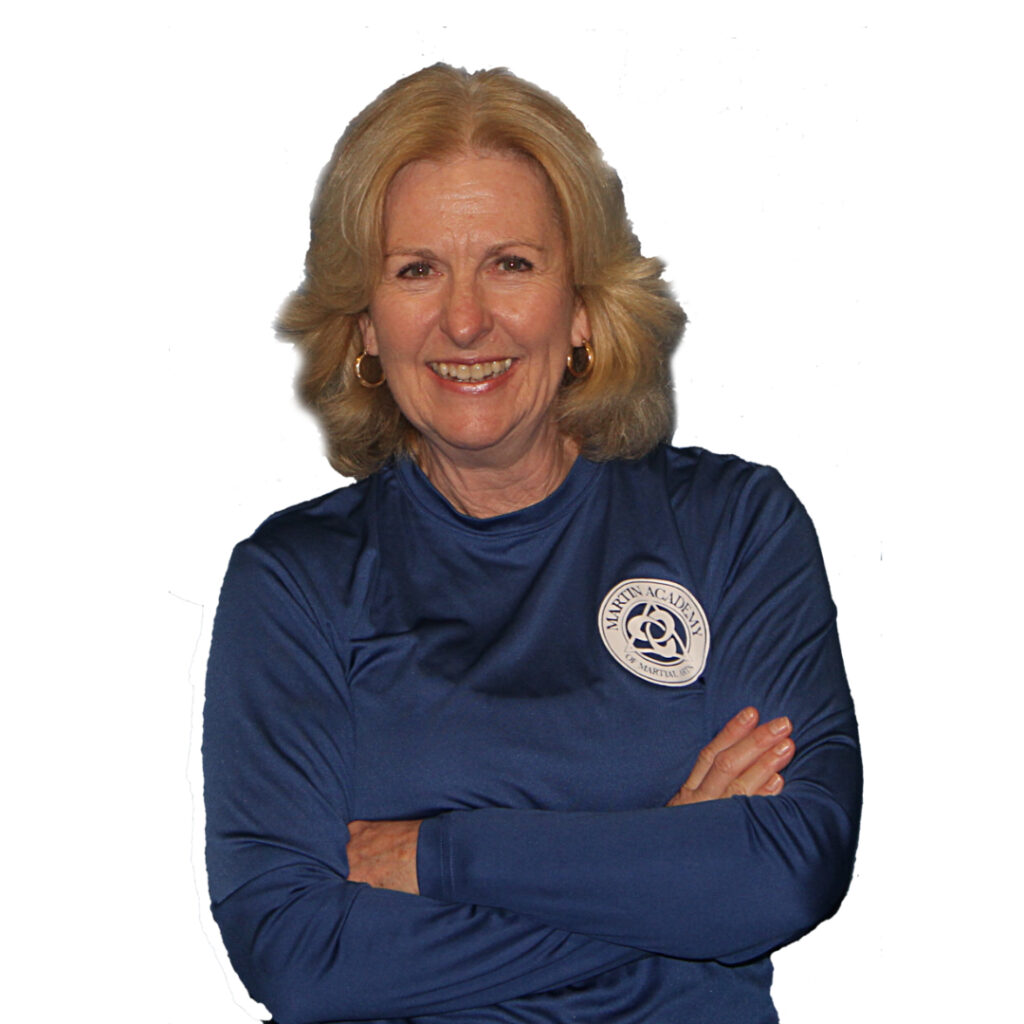 The C-Tac – Civilian Tactical Program by Prof Alan Baker is one of the most valuable programs existing today for instructors of Personal Safety. Today's instructors who are focused on possible ways of assisting their students in protecting themselves have a resource through Coach Baker that reaches deeper into avenues of protection than the usual self-defense program or even the basic law enforcement program.
The program provides socially acceptable ways to deal with fundamental verbal assault or how the basic verbal can escalate to a physical assault or having the threat draw a firearm.
The C-Tac program will expand your knowledge of the firearm and how to access it under the chaos/stress of an attack with drills to increase response time. In addition, the way you look at your environment and how you verbally and physically respond to a threat in the street will not only save you but is socially acceptable in today's society of everyone filming everything that happens to us, including being assaulted. Law enforcement only comes after the crime occurs.
~ Lavonne M, Sarasota Florida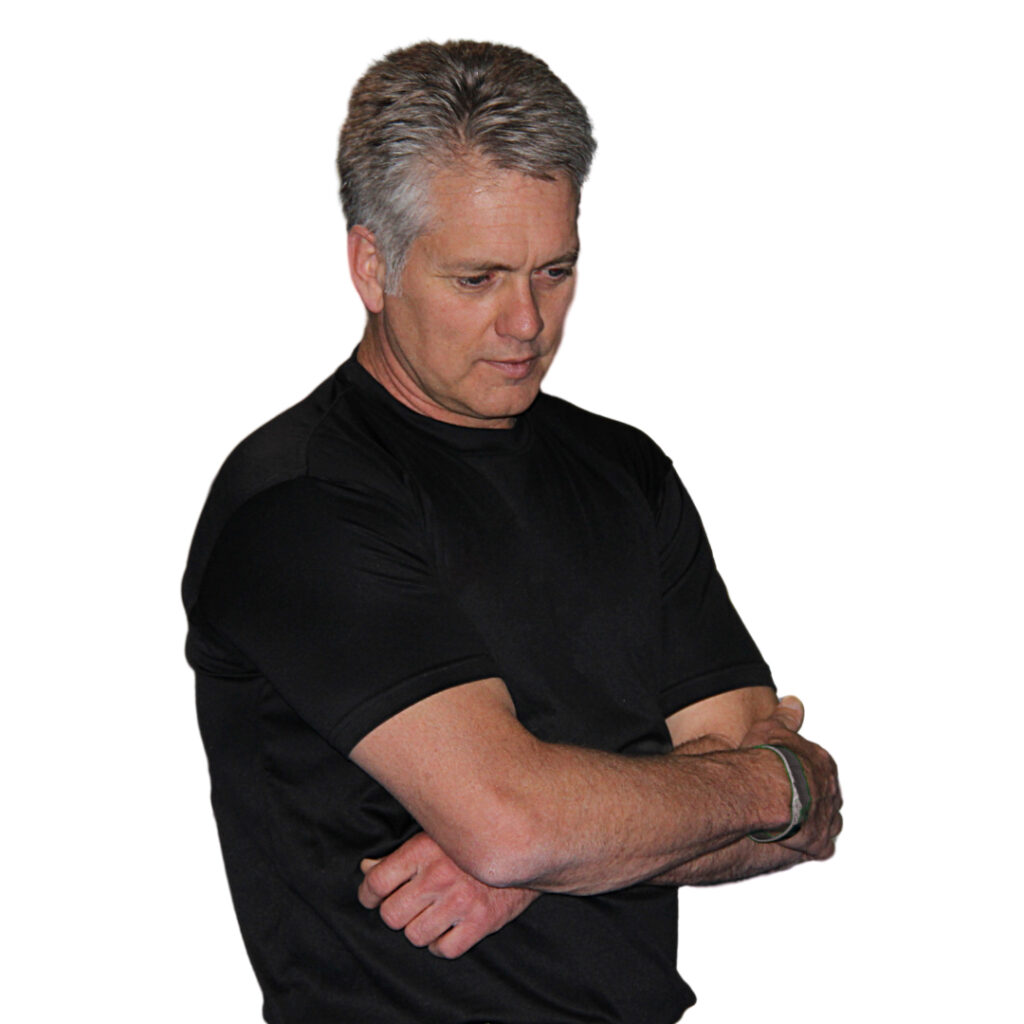 As a student of the arts for 40-plus years, I have had the good fortune to receive training in several different martial arts systems. All of which I found to be beneficial. While I was confident in my ability to defend myself, I was uncertain how to do so while remaining on the right side of the law. The C-Tac Civilian Tactical SelfDefense Program has taught me to handle almost any potentially life-threatening situation while minimizing the risk of death or serious injury to myself or a would-be attacker. From de-escalating with proper posturing, proper vocal commands, or environmental awareness to significantly increase my odds of survival if violently attacked. I have never experienced training that compared to the instruction that I have received in the Civilian Tactical Program under the direction of Sifu Alan Baker. I am grateful for the opportunity to teach the C-tac program in my academy. This program is the perfect addition to any martial art system or as a primary system. Every school should be offering offer C-tac. Whether you are a student looking for more or an instructor looking to offer more, Give Sifu Baker a call. You will be glad you did.
~ Rick Fowler, Cleveland Tennessee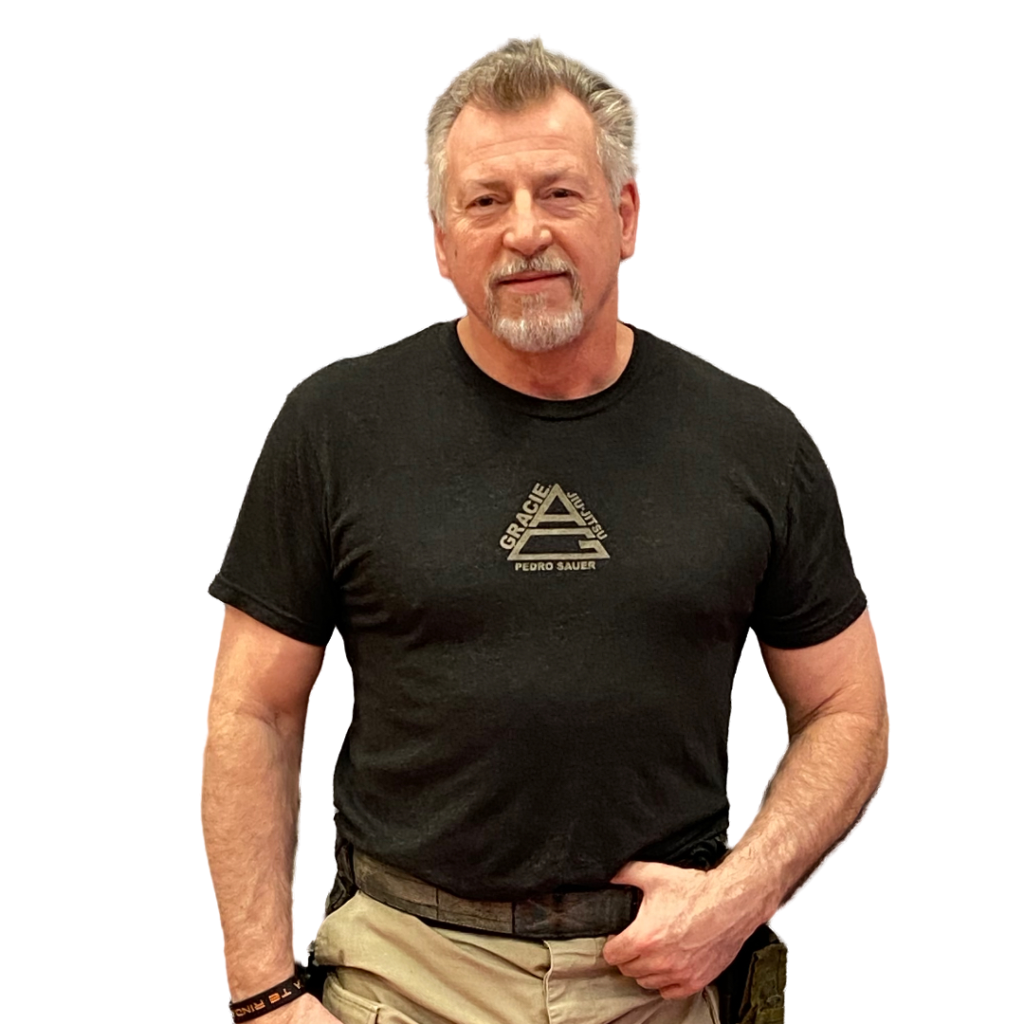 "Sifu Alan Baker has boiled down many of these life-enhancing perspectives into a source that shares the knowledge without the life-threatening consequences of attending the warrior's alma mater of combat. Sifu Baker's extraction of the lessons of a warrior's quest through his own unique journey provides a map through the hazardous minefield of true warrior education. True wisdom has the insight to learn from others, especially in an arena where mistakes can be deadly. Enjoy the reward with far less risk. An old soldier's purpose is to teach young soldiers how to become successful OLD soldiers."
– MSG (Retired) Randy McElwee, US ARMY SPECIAL FORCES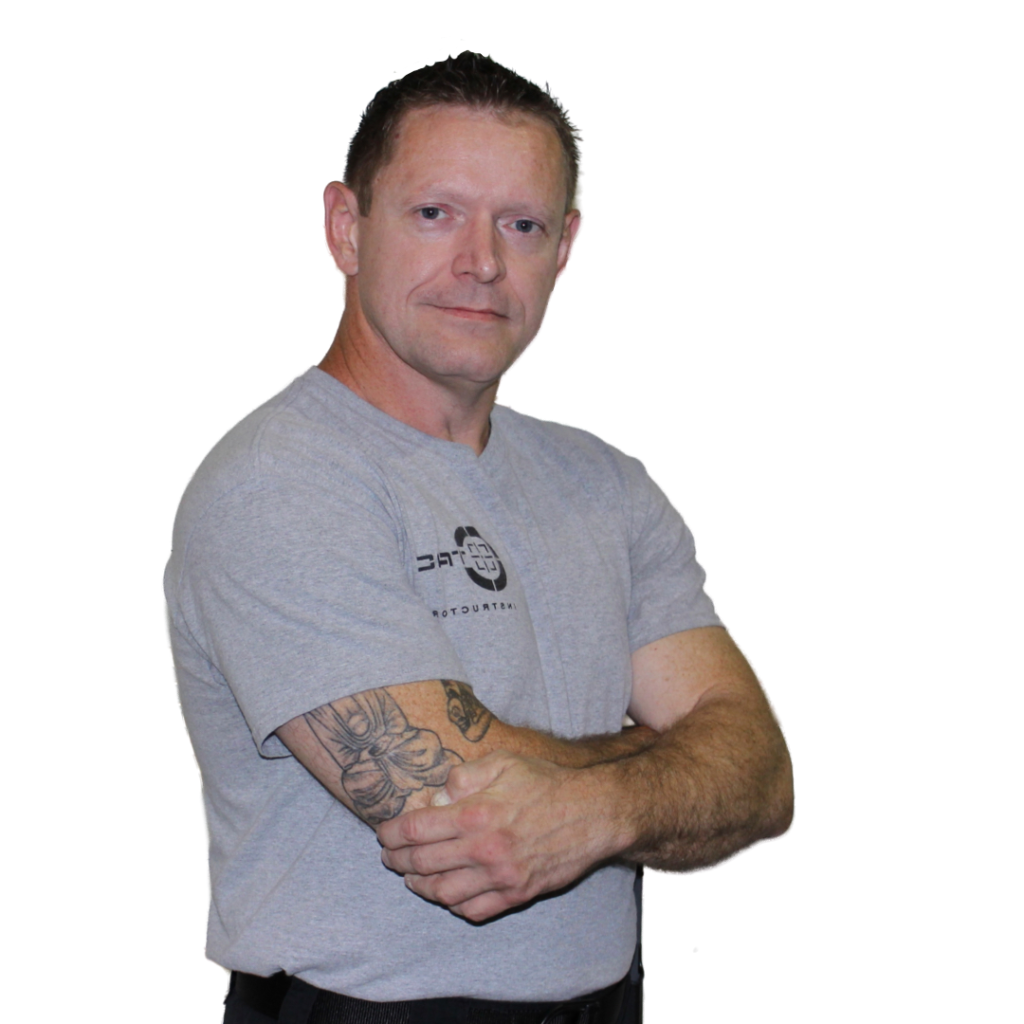 "I can honestly say that Sifu Alan has over the years consistently impressed my students and myself with an expansion of concepts that forever improved and positively changed our skillset and abilities on the mat and the real world."
— Coach Chris Mize Founder of Heroes Academy and Gracie Jiu-Jitsu of Birmingham

Frequently Asked Questions
"Are The Instructor Camps Included in the Association Dues?"
YES – The instructor camps are part of the package, so you do not have to pay more to attend them. All you have to do is get yourself there. Also, the online video university includes all the required materials to get the program started and basic marketing materials.
"Is There A Cost For Instructor Testing In The Program?"
NO – All of your testing and advancement as an instructor is taken care of as part of the association dues. Testing and promotion are taken care of at the instructor camps.
"if I am new to the program, and I have questions about the curriculum or training is there someone to ask?"
YES – Coach Baker as well as other members of the leadership team, are available to answer questions about curriculum, training, Setting up your program in your Academy, or business questions. Are you have to do is reach out, and we are more than happy to help.
"Should I Wait Until The Next Camp To Join The Team?"
NO – If you join now, you will get access to the online video university and the materials needed to start your training. This will give you a Headstart on the material and allow you to be familiar with the information prior to coming to camp. Also, you can contact the leadership team to answer any questions you have. This will give you a jump on the program.
"How Soon Can I Start Teaching The Material?"
The Instructor camp is an organized, intensive dive into the material. It will depend on your previous experience and how comfortable you feel with the curriculum. Most experienced martial artists can start teaching after the first camp. Bring your notebook!
"Is there any training in the business side of the martial arts industery?"
YES – We will touch on the primary business model at the camps, but you also have an option to do lab zoom sessions with Coach Alan if you feel you need it. Alan has been a Professional Martial Artist since 1990. He and his team can assist you in any industry business area. Alan currently coaches numerous business owners from around the globe in this manner and has an organized plan that can Expedia ate your progress.
"What makes the C-Tac program unique from other systems?"
The C-Tac system was developed to mentally and physically prepare you for dangerous situations by teaching you pre-fight conflict-resolution techniques and situational awareness. C-Tac will give you a well-rounded, effective personal protection plan that will cover intelligent threat assessment and planning, essential firearm use and close-quarter manipulation (Disarms, Weapon Retention), a practical and realistic defensive tactic (Self-Defense) that will work in multiple environments, including hallways, doorways, ground fighting, and in and around motor vehicles.
"I Don't teach at an academy. Can I join the program and study through the video university?"
YES – we have quite a few members who are not Professional Martial artists joining the program so they can study the system. If you're interested in doing this, there are options to progress in rank. Contact Association leadership to discuss your options.


Features and Benefits of the C-Tac® System
1. Comprehensive Self-Defense Training:
Feature: The C-Tac® System offers a holistic approach to personal protection, integrating diverse aspects of self-defense in a single training program.
Benefit: You get a complete training package, eliminating the need for multiple programs or courses, and allowing you to focus on your progress in a single system.
2. Situational Awareness Training:
Feature: Emphasis on developing and enhancing your observation skills and ability to assess potential threats.
Benefit: Increases your personal safety by allowing you to identify potential dangers and proactively avoid or confront them.
3. Legal Compliance:
Feature: The program operates within the legal framework surrounding self-defense.
Benefit: Ensures that you can protect yourself effectively without breaking the law, giving you peace of mind and legal protection.
4. Pre-Fight Social Exchange:
Feature: Training on how to navigate pre-fight social exchanges and diffuse conflicts before they escalate.
Benefit: Helps you prevent potentially dangerous situations and minimize the need for physical confrontation.
5. Reasonable Force Continuum:
Feature: A carefully structured force continuum is used to guide responses based on the level of threat.
Benefit: Helps you apply force proportionately and ethically, maintaining the legality and morality of your actions.
6. Integrated Firearms and Empty Hand Techniques:
Feature: The program integrates firearm skills with empty hand techniques.
Benefit: Prepares you to handle diverse self-defense scenarios, whether or not a firearm is involved.
7. Practical Grappling for the Street:
Feature: Emphasis on practical grappling techniques specifically tailored for real-life altercations.
Benefit: Ensures you can effectively protect yourself in a wide range of situations, both standing up and on the ground.
8. Family Protection:
Feature: The program teaches strategies and techniques to protect your loved ones.
Benefit: Extends the benefits of your training to your family, improving their safety and security.
9. Defensive Tactics in and Around a Vehicle:
Feature: The program includes specific training for situations in and around vehicles.
Benefit: Equips you with the skills to handle common but often overlooked threats, like carjackings or road rage incidents.
10. Basic Tactical Medicine:
Feature: The program incorporates tactical medicine training.
Benefit: Empowers you to handle everyday emergencies, providing essential knowledge and techniques for immediate medical care, potentially saving lives.
11. Three Phases of Training:
Feature: The program is broken down into three progressive phases: Basics, Car Phase, and War Phase.
Benefit: Allows for structured and consistent progress, with each phase building upon the skills learned in the previous one.
By choosing the C-Tac® System, you are choosing a well-rounded and effective self-defense training program that ensures not only your safety but also the safety of those around you.