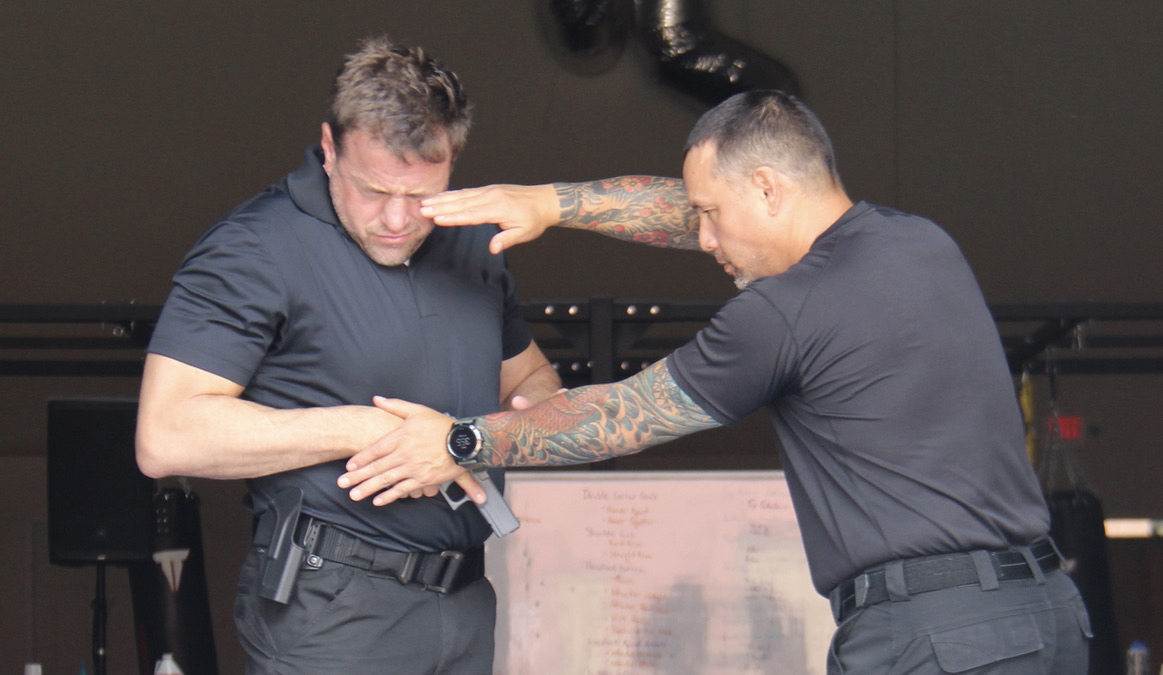 FUNCTIONAL self defense for the today's world.
We help academy owners deliver better solutions to their clients & grow their businesses through practical training.
Have you struggled to find a self-defense program for your academy with realistic answers for today's changing world?
Are You Looking For Self-Defense That Teaches Situational Awareness?
Are You Looking For Self-Defense That Functions Within The Legal System?
Are You Looking For Self-Defense That Deals With The Pre-Fight Social Exchange?
Are You Looking For Self-Defense That Follows A Reasonable Force Continuum?
Are You Looking For Self-Defense That Integrates The Firearm With Empty Hand?
Are You Looking For Self-Defense That Teaches More Practical Grappling For The Street?
Are You Looking For Self-Defense That Protects Your Family And Not Just You?
Are You Looking For Defensive Tactics In And Around A Vehicle?
The C-Tac Association Has these answers and more!

---
Joining The Team Is Easy!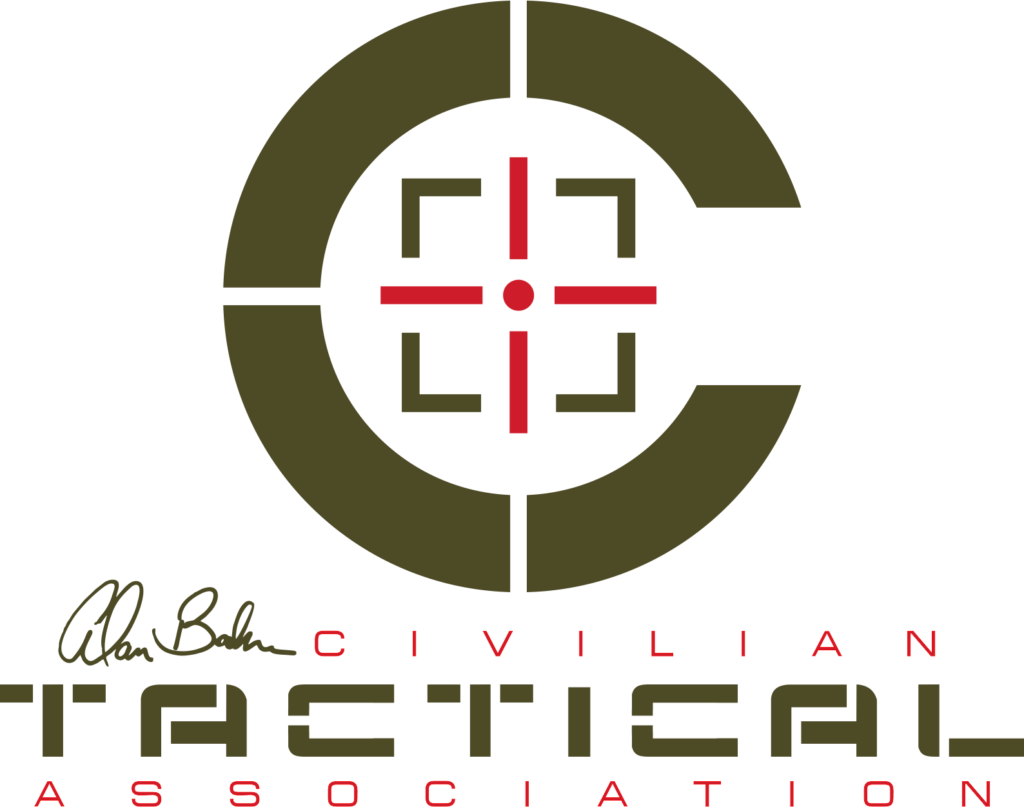 C-Tac is designed to answer questions typical Martial Arts systems do not address. In today's society, you must consider how your actions will be perceived visually and socially. Visually because everywhere you go in today's society, there is a recording device capturing everything you do. Socially because society's perception of what you are doing can have a tremendous effect on the legalities of your actions.
Broaden your academies curriculum & deliver additional, comprehensive training options
Students can feel more confident in their ability to survive a violent encounter.
Students become more resilient and harder targets to would-be threats.
Students will improve their mental toughness, willpower, & grit.

---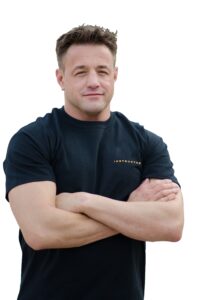 THE C-TAC STORY
Recognizing a need in the industry for a curriculum that offered more than the average martial arts academies. Alan Baker designed the C-Tac Curriculum. Most martial arts systems do not teach "self-protection"; they only teach "self-defense". There is a need for the study of the predatorial profile & mindset. You need to learn how to think like the bad guy! A student needs to understand the pre-violence indicators and be able to de-escalate, disengage or engage with a potential threat on the street effectively. Students should know how to use the verbal exchange and posturing before making any physical contact. Understanding how your actions will be viewed by local law enforcement. All these things are not taught in martial arts, which is the gap we wanted to fill with C-Tac.
Training in common environments like in and around a vehicle needed to be addressed. A considerable percentage of violent assault happens around motor vehicles, and this is not addressed in most martial arts. Understanding how the fight or flight response will affect your body and the importance of an organized decision-making process while under stress must be addressed. C-Tac does this.
---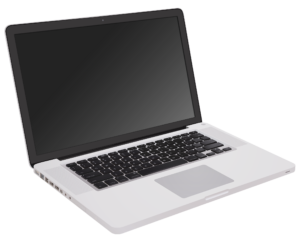 The C-Tac Online Instructor University contains reference videos of the curriculum, Instructor manuals, student reference cards, and videos of Coach Alan teaching portions of the multiple phases of the C-Tac programs he has built for some of the industry. There is footage from his training with some top protection schools and firearm instructors.
Also included in this University are videos of the instructor camps and recordings of the multiple public seminars, workshops, and camps he teaches throughout the year around the United States.


---
What People Are Saying About C-Tac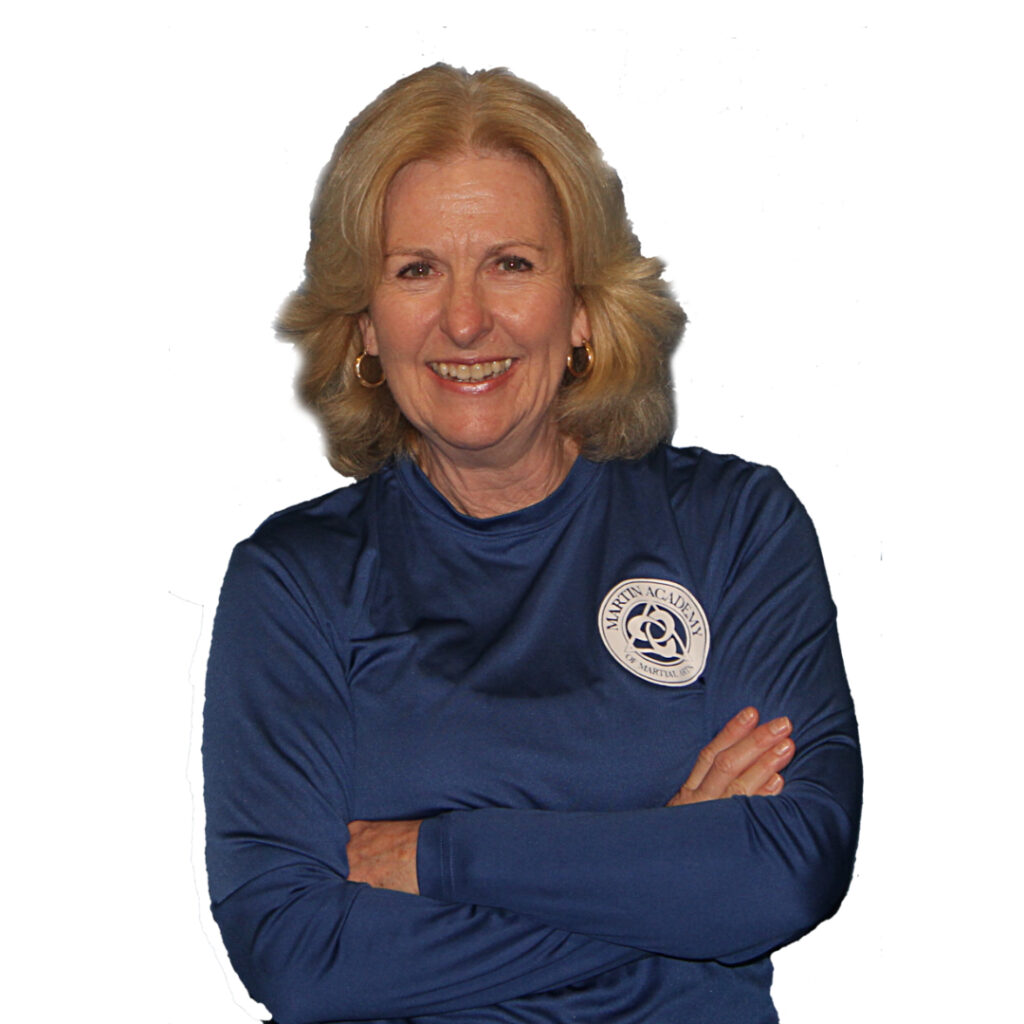 The C-Tac – Civilian Tactical Program by Prof Alan Baker is one of the most valuable programs existing today for instructors of Personal Safety. Today's instructors who are focused on possible ways of assisting their students in protecting themselves have a resource through Coach Baker that reaches deeper into avenues of protection than the usual self-defense program or even the basic law enforcement program.
The program provides socially acceptable ways to deal with fundamental verbal assault or how the basic verbal can escalate to a physical assault or having the threat draw a firearm.   
The C-Tac program will expand your knowledge of the firearm and how to access it under the chaos/stress of an attack with drills to increase response time. In addition, the way you look at your environment and how you verbally and physically respond to a threat in the street will not only save you but is socially acceptable in today's society of everyone filming everything that happens to us, including being assaulted. Law enforcement only comes after the crime occurs. 
~ Lavonne M, Sarasota Florida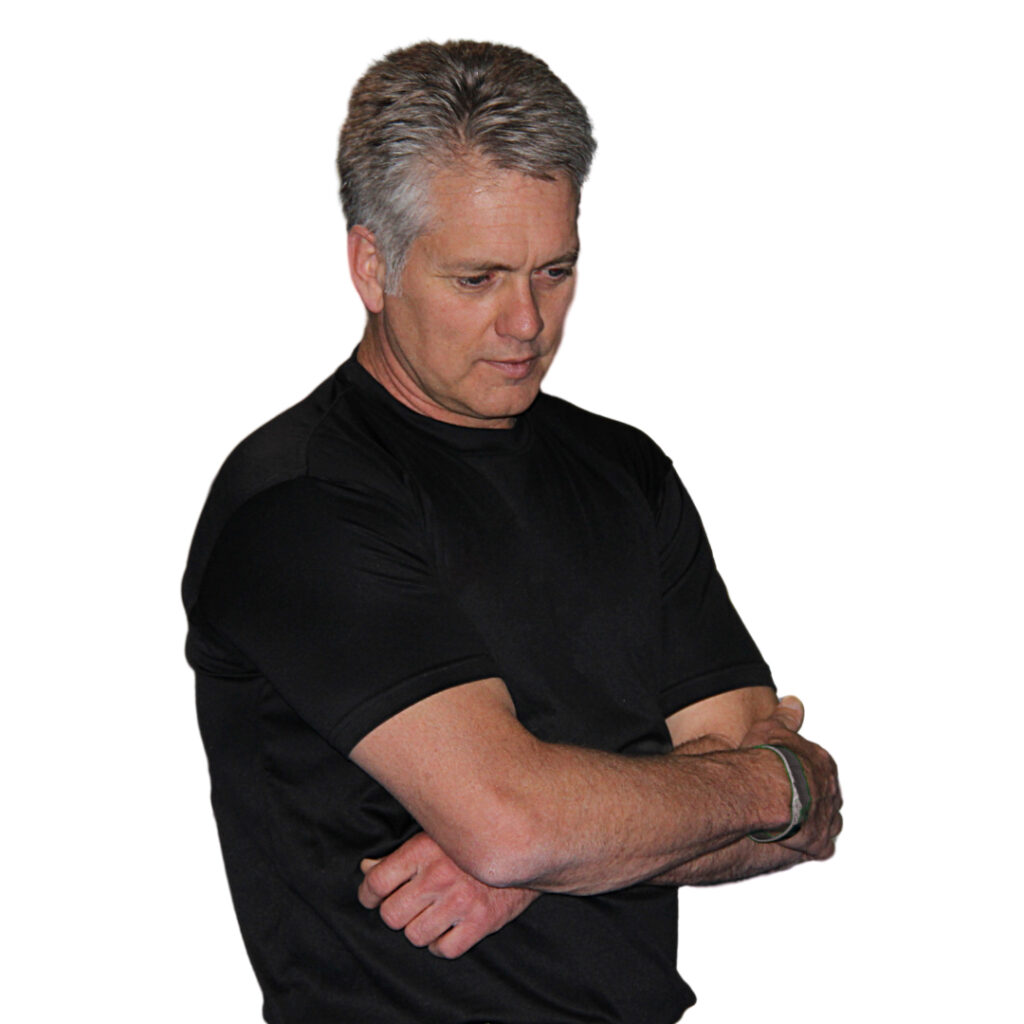 As a student of the arts for 40-plus years, I have had the good fortune to receive training in several different martial arts systems. All of which I found to be beneficial. While I was confident in my ability to defend myself, I was uncertain how to do so while remaining on the right side of the law. The C-Tac Civilian Tactical SelfDefense Program has taught me to handle almost any potentially life-threatening situation while minimizing the risk of death or serious injury to myself or a would-be attacker. From de-escalating with proper posturing, proper vocal commands, or environmental awareness to significantly increase my odds of survival if violently attacked. I have never experienced training that compared to the instruction that I have received in the Civilian Tactical Program under the direction of Sifu Alan Baker. I am grateful for the opportunity to teach the C-tac program in my academy. This program is the perfect addition to any martial art system or as a primary system. Every school should be offering offer C-tac. Whether you are a student looking for more or an instructor looking to offer more, Give Sifu Baker a call. You will be glad you did.
~ Rick Fowler, Cleveland Tennessee
---
Frequently Asked Questions
"Are The Instructor Camps Included in the Association Dues?"
YES – The instructor camps are part of the package, so you do not have to pay more to attend them. All you have to do is get yourself there. Also, the online video university includes all the required materials to get the program started and basic marketing materials.
"Is There A Cost For Instructor Testing In The Program?"
NO – All of your testing and advancement as an instructor is taken care of as part of the association dues. Testing and promotion are taken care of at the instructor camps.
"if I am new to the program, and I have questions about the curriculum or training is there someone to ask?"
YES – Coach Baker as well as other members of the leadership team, are available to answer questions about curriculum, training, Setting up your program in your Academy, or business questions. Are you have to do is reach out, and we are more than happy to help.
"Should I Wait Until The Next Camp To Join The Team?"
NO – If you join now, you will get access to the online video university and the materials needed to start your training. This will give you a Headstart on the material and allow you to be familiar with the information prior to coming to camp. Also, you can contact the leadership team to answer any questions you have. This will give you a jump on the program.
"How Soon Can I Start Teaching The Material?"
The Instructor camp is an organized, intensive dive into the material. It will depend on your previous experience and how comfortable you feel with the curriculum. Most experienced martial artists can start teaching after the first camp. Bring your notebook!
"Is there any training in the business side of the martial arts industery?"
YES – We will touch on the primary business model at the camps, but you also have an option to do lab zoom sessions with Coach Alan if you feel you need it. Alan has been a Professional Martial Artist since 1990. He and his team can assist you in any industry business area. Alan currently coaches numerous business owners from around the globe in this manner and has an organized plan that can Expedia ate your progress.
"What makes the C-Tac program unique from other systems?"
The C-Tac system was developed to mentally and physically prepare you for dangerous situations by teaching you pre-fight conflict-resolution techniques and situational awareness. C-Tac will give you a well-rounded, effective personal protection plan that will cover intelligent threat assessment and planning, essential firearm use and close-quarter manipulation (Disarms, Weapon Retention), a practical and realistic defensive tactic (Self-Defense) that will work in multiple environments, including hallways, doorways, ground fighting, and in and around motor vehicles.
"I Don't teach at an academy. Can I join the program and study through the video university?"
YES – we have quite a few members who are not Professional Martial artists joining the program so they can study the system. If you're interested in doing this, there are options to progress in rank. Contact Association leadership to discuss your options.

---